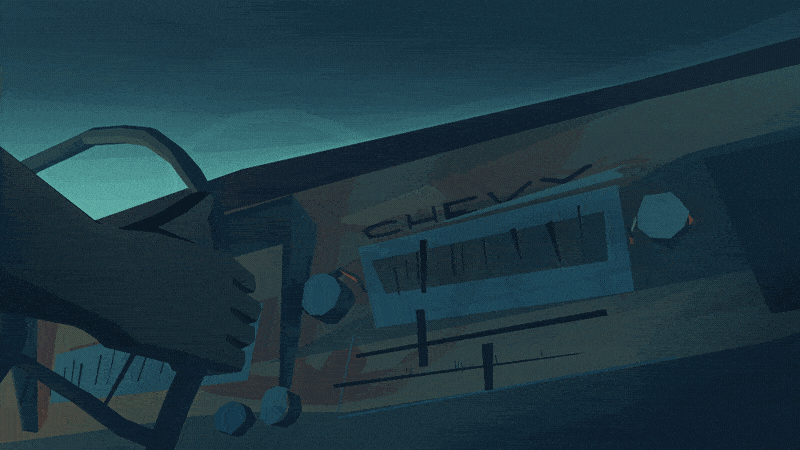 Chevy by Phil Borst
This Freebie is brought to you by the legendary Phil Borst.
Over the years, while everyone else has flocked to the major markets for work, Phil has carved his own path. By continuously putting out great work, he's established himself as one of the best animators in the motion design scene.
This Freebie is a great opportunity to see how he works and how this stylized 3D-meets-2D look was achieved.
Be sure to also check out Phil's handiwork with Mork, which has been blowing minds since 2012!