Don't Ever Let Go by Fabian Molina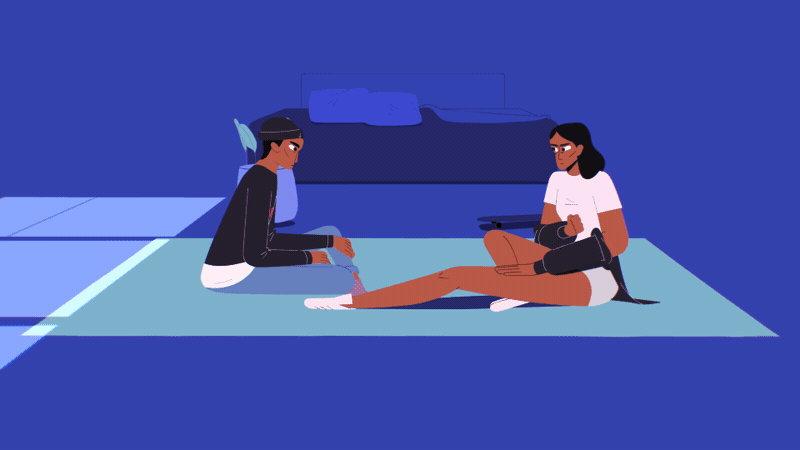 Don't Ever Let Go by Fabian Molina
Directed by Fabian Molina and created with an amazing team, Don't Ever Let Go is a beautiful short film that is currently in production.
Thankfully, Fabian was kind enough to share one of the shots from the trailer with the Holdframe community! Be sure to check it out to get a healthy dose of the hand drawn, 2D, and 3D techniques used in this scene.
While you're at it, please consider visiting the Don't Ever Let Go funding page and help make this film a reality!