Trashcan by Nicolo Bianchino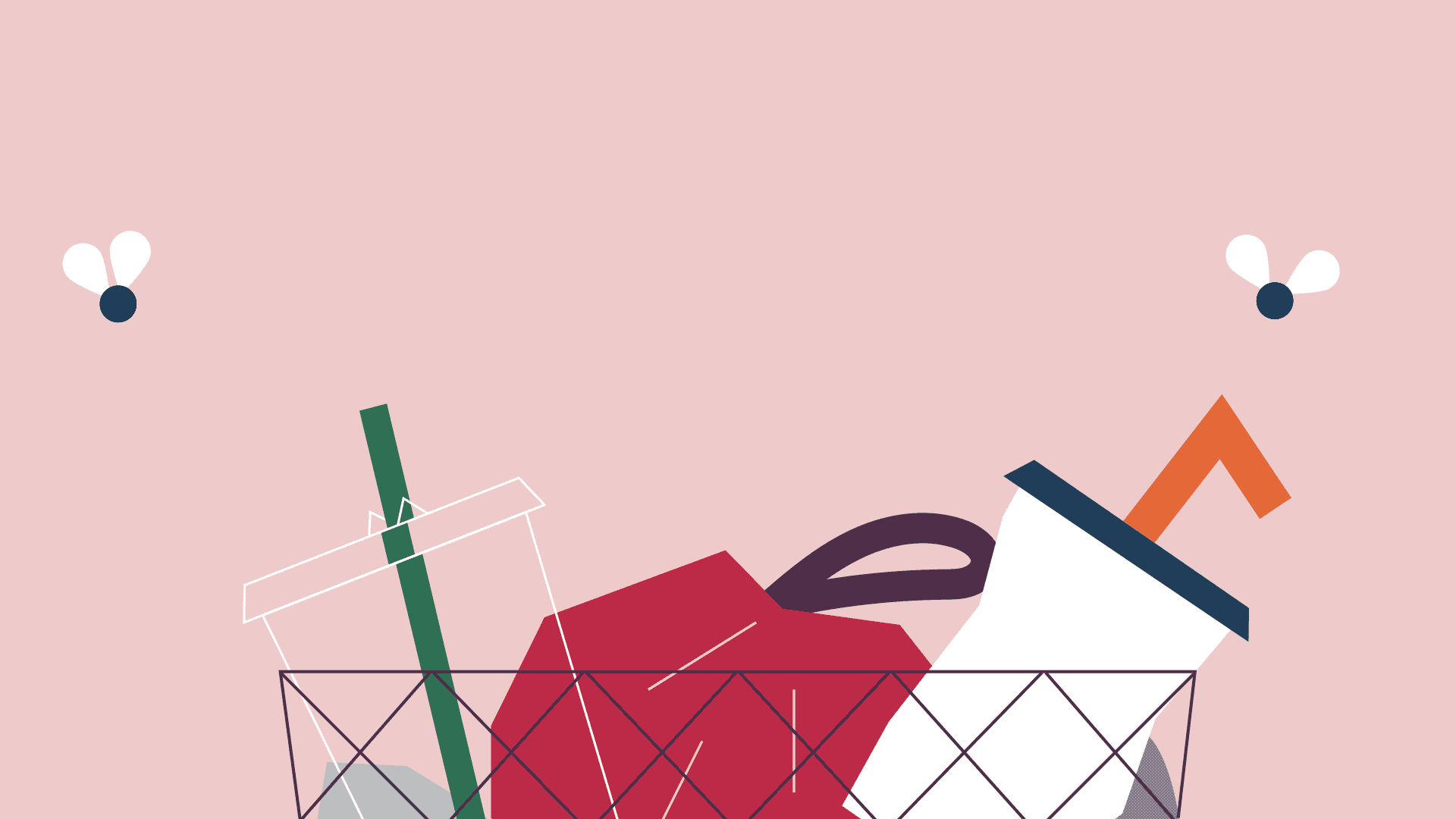 Trashcan by Nicolo Bianchino
This Freebie is brought to you by the one and only Nicolo Bianchino.
Nicolo is an amazing NYC-based designer and animator with the uncanny ability to distill life into its simplest forms. The result is a graphic, playful style that is uniquely his own. Nicolo is, hands down, one of the best around!
This Freebie is a great opportunity to check out how Nicolo works and to see how simplicity can be done so well.